Although a lot has been written and read on sex, but here we have tried to give information about male sexual problems and their easy remedies. So let's know about home remedies for sexual health.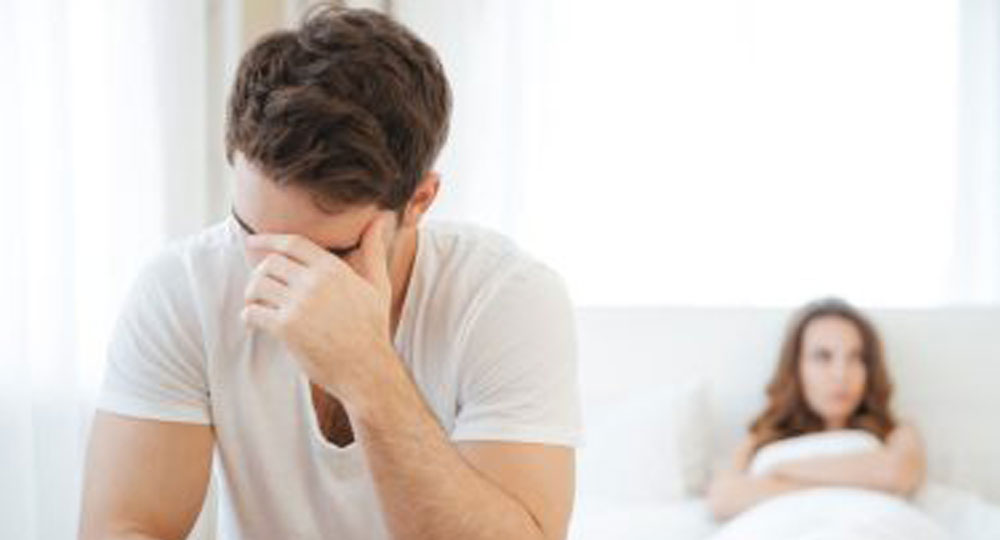 Make a fine powder by grinding licorice. Mix one spoon of honey in the quantity of 3 grams and lick it and consume it daily.
Make tablets by mixing equal quantity of cardamom seeds and sugar in gooseberry juice. Take one tablet twice in a day morning and evening.
Consume 150 grams fine powder of Triphala mix Harad, Amla and Bahera and make small tablets by mixing 30 grams camphor and 150 grams jaggery in it. Take one tablet with water in the morning and one tablet at night before sleeping.
Mix 10 grams juice of fresh gooseberry, 10 grams juice of giloy and a pinch of Shilajit in sugar candy powder and take it twice a day morning and evening, it ends the problem of dreaming.
Eat 10-15 dates roasted in ghee and chew it in the morning and drink boiled milk mixed with cardamom, sugar and kaunch seed powder.
Boil 4-5 dates in milk and eat and drink the milk. Consume this in the morning and evening for two – three- four months.
Make amla jam and keep it. Eat 2-3 murabbas daily for 40 days. Due to this the semen becomes thick and the problem of premature ejaculation also goes away.
Take 2 tablets of Chandraprabhati and 3 grams powder of Shatavari consume with milk in the morning and evening.
Make a powder of 10 grams basil seeds, 20 grams akarkara and 30 grams sugar candy and keep it in a bottle. Consume one gram powder with milk twice in a day morning and evening.
Make a powder by drying the root of basil. Take one gram of Tulsi powder and 1 gram of Ashwagandha powder and drink cow's milk from above.
Take and mix 30 grams of the olive oil and the 10 grams of cinnamon oil and keep it. Massage 1-2 drops of this oil by applying it on the private part.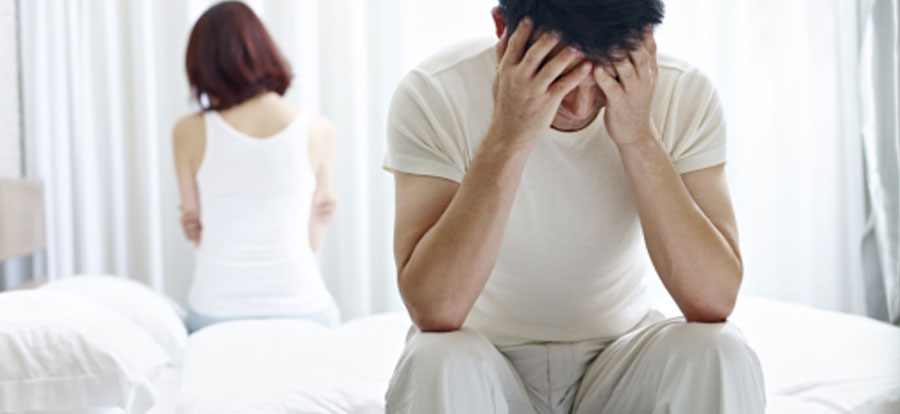 Take 4-5 spoons of banyan milk and 2 spoons of honey mixed with grated coconut. Use this recipe for one and a half months. Keep in mind that during this time do not have sex.
Cook 2 dates in a glass of milk. Add some saffron too. When the milk is reduced to half, take it off the flame. When it cools down, chew the dates and drink the same milk from above. Do not drink water at all. Take it at night before sleeping.
Cook on low flame by mixing 300 grams grated coconut, 150 grams coconut water, 150 grams cow's ghee and 300 grams sugar. Then prepare 5-5 grams cinnamon, tamalpatra, cardamom, nutmeg, mace, black pepper, dry ginger, cumin, vividang and fennel- by mixing all the powders. Keep it covered when it cools down. Eat 10 grams of this Pak daily and drink milk from above.
It is a misconception that men are always ready for sex or that they always have sex on their mind. Men also need emotional bonding.
It is natural to feel pain for the first time during sex. But if a woman feels pain every time during intercourse then it is not normal. Talk to your partner about this and consult a doctor if needed.
Every woman has her own sex position or special position, from which she also reaches orgasm. That is why it is important that you identify your right position.
According to a research, good and more sleep not only increases the desire for sex in women, but they also enjoy their sex life well. The study found that a woman who slept an extra hour had a 14% increase in sex drive the next day.