What is low libido ?
We usually speak it to satisfy desire in sexual act (increase sex drive for male). Low libido(Increase sex drive for woman) refers to a person's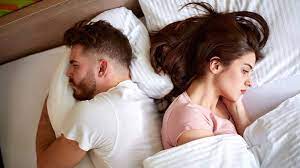 desire to engage in sexual activity and can have an effect on your sex drive. It can happen to any woman or man. Low libido can be caused by hormonal changes, age and stress can cause a person's interest in sex to fluctuate at different periods of his life. Long-term low libido can be a cause for concern for some people.
Most women become indifferent to sex due to stress and fatigue.
If low libido is affecting a person for most of their life, they should immediately discuss it with a doctor to find the best treatment option. Otherwise, it can have a bad effect on your personal relationships.
• Stress and mental problems.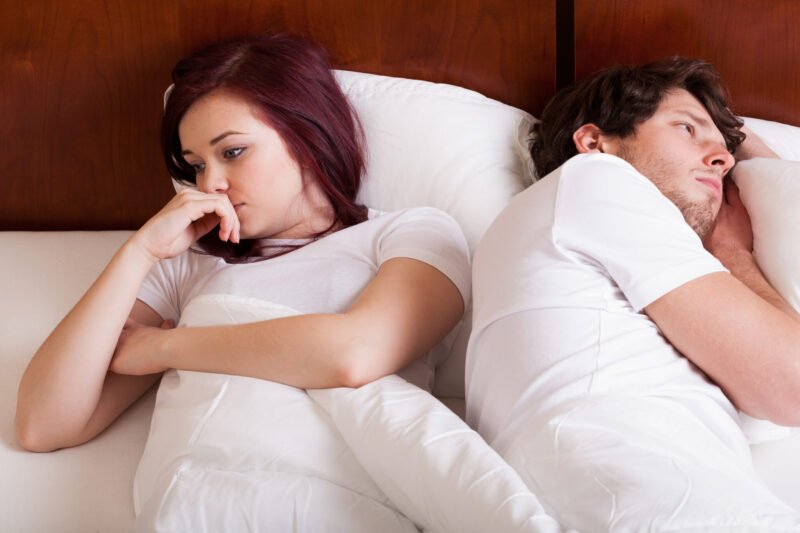 • Drinking too much alcohol and smoking.
• Hormonal imbalance with age..
• lack of exercise in daily routine
• Weakness in penis.
• Increase in body fat.
• Premature ejaculation.
• low testosterone (A hormone, which is produced in the testicles of men) level
• Due to iron deficiency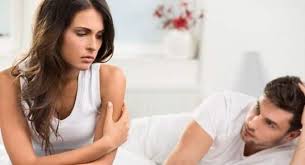 • Stress and mental problems.
• Sourness and bitterness in relationships
• Menopause (A condition in which women stop having menstruation)
• Restless in sleep (not enough sleep)
• Dissatisfied with partner
• Sexual problems pain during sex
• Past negative sexual experiences
• Pregnancy period
• Infidelity
For men experiencing low libido
• A man should sleep 7 to 8 hours a night. Waking up early in the morning should do yoga and exercise. And to keep your body healthy, you should take a balanced diet.
• Quit Smoking and Alcohol Addiction.
• Keep trying to stay away from stress.
• Focus on your partner's body rather than the climax. Don't worry about whether you will be able to satisfy your female partner during sex.
• Eating certain foods can increase sex drive like eggs, ginger, leafy green vegetables, watermelon, almonds, strawberries, peaches, apples, beetroot etc.
• Use natural herbs.
• Quit masturbating.
• Spending time with friends can reduce your stress.
• Discuss sex with your partner.
• Plan a two or three day vacation with your partner once a month, or go for a walk together once a day in the evening or morning.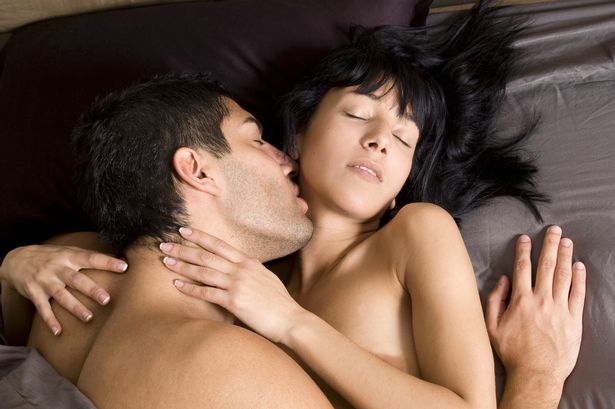 For women experiencing low libido
• Resolve bad relationship with partner. Talk to your partner. give him time
• Lack of sleep can be the main reason for the drop in your libido as it is the main cause of fatigue. Fatigue can weaken your sex drive. so get enough sleep.
• Quit Smoking and Alcohol Addiction.
• Consumption of apples, chocolate and ashwagandha etc. is effective in increasing the libido of women.
• Stress can affect sexual desire. Insomnia also increases stress. So try to reduce the stress in your life.
• For any kind of problem related to the vagina, contact the doctor. Such as burning in the vagina during sex. extreme pain etc.
• Resolve the estrangement and bitterness in the relationship as soon as possible.
• Resolve the estrangement and bitterness in the relationship as soon as possible. Because lack of sex can also end your married life. Lack of sex is also considered a major reason for divorce.
• Don't take rubbish advice from friends when there is a decrease in libido, always consult a doctor.
• Have a sexual massage with your partner.
• Lose weight and exercise daily.
IN THE MATTER OF SEXUAL HEALTH, IF YOU HAVE ANY QUERY OR CONCERN RELATED TO ANY HEALTH ISSUE, YOU CAN DIRECTLY CONTACT DR. HASHMI .